In just two weeks I'll be heading out to Philadelphia for my very first Netroots Nation. This is the All Star Game of progressive gatherings, bringing together 3,000 online organizers, grassroots activists, campaign workers, thought leaders, and local, state, and national elected officials.
Here's my top 5 reasons why I'm (extremely!) excited about attending #NN19:
Connecting with fellow digital organizers
Digital organizing is a relatively new discipline and there's a small but dedicated and energetic group of people who are working hard to spread best practices to progressive organizations across the country.
When you're in the trenches of the work, it can feel like you're the only person who understands the full potential of digital organizing. That's why I'm so excited to connect with people like me and share best practices, connect with key leaders in the movement, and recharge our batteries for the challenges ahead.
Seeing these badass women speak
Seriously, this photo just radiates power
Collecting amazing buttons
Gimme more flare than a TGI Fridays.
The Presidential Candidates Forum
Looking forward to seeing how the candidates handle the tough questions.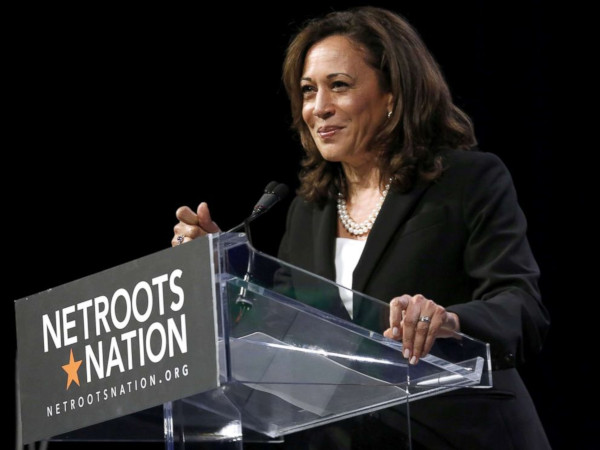 Last, but most definitely not least
Mmmmmmmmmmmmmmmmmm…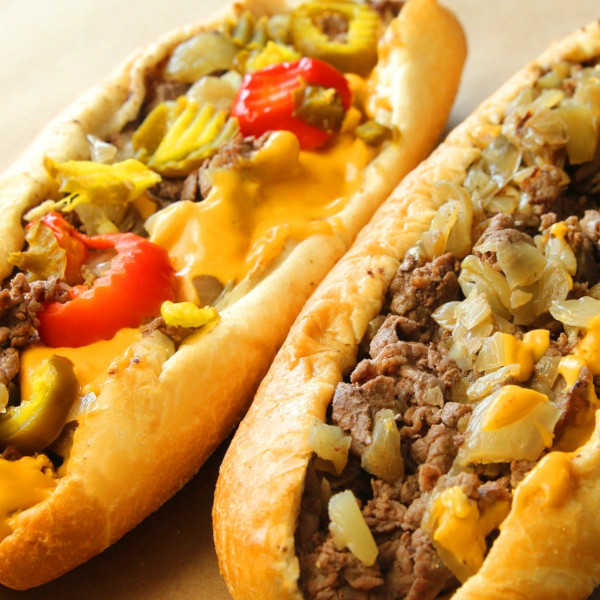 Read More